已加入

2009/02/05
訊息

958
互動分數

0
點數

0
ASRock Vision HT: Ivy Bridge Carries the SFF HTPC Forward
The small form factor (SFF) HTPC market has been steadily growing over the last few years. As mobile processors become more and more powerful, it is becoming easier for users to be satisfied with their performance even in desktop configurations.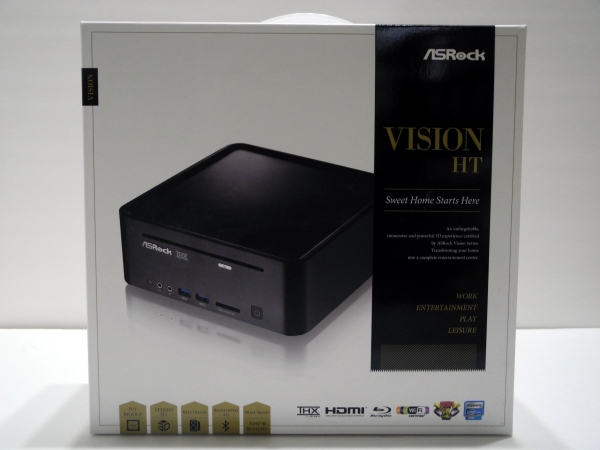 ​
Before 2010, ION-based units with anaemic Atom CPUs were the only option for pre-built SFF HTPCs. ASRock was one of the first to buck the trend by introducing the Core 100 using an Arrandale CPU as a mid-range complementary offering to go with their low-end ION-based unit. Last year, we had the obligatory Sandy Bridge refresh in the CoreHT 252B, and now, the Ivy Bridge refresh in the form of the Vision HT 321B. We
found
the CoreHT 252B to be a decent, but not very impressive update.
With Ivy Bridge improving the power profile and also pushing up the graphics performance, has ASRock done enough in the other departments to impress us with the Vision HT? Read on to find out.
Source:
http://www.anandtech.com/